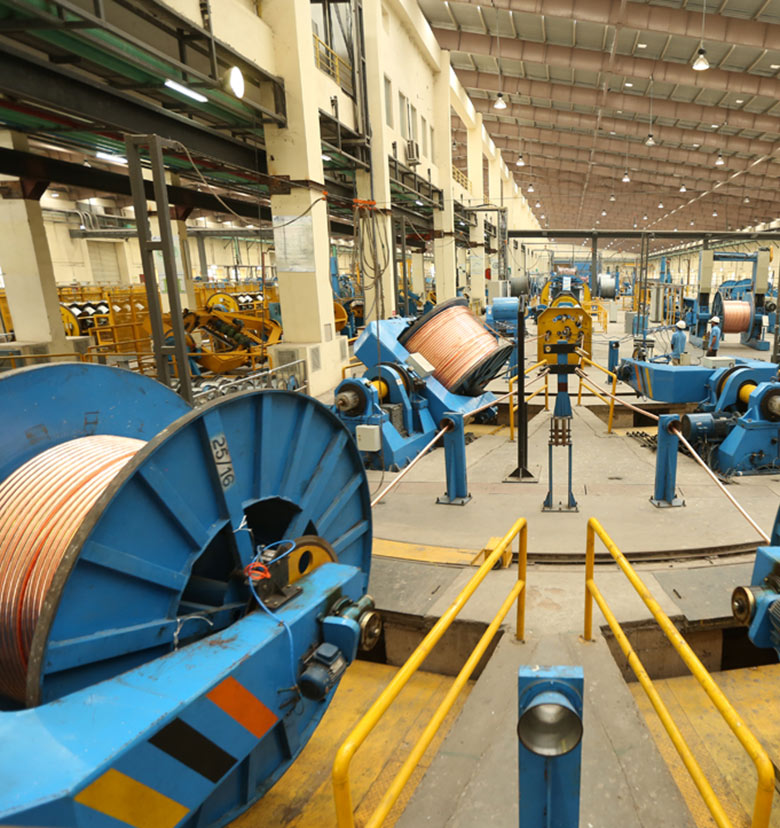 ---
Janta cable Industries (Pvt.) Ltd. was better known by its brand name "JANTA CABLE" is one of the leading manufacturers of ACSR conductors, Aluminium and Copper wires and cables in Nepal.
The factory is located at Khanar, Sunsari, Biratnagar and is manufacturing a wide range of products like AAC, AAAC, ACSR conductors, and LV ABC and almost all range of cables. The factory is well equipped with the latest technology regarding manufacturing and testing of cable and conductors.
The company has a specialty to produce a diverse range of products as per the customers' specification. The company is handled by 15 years marketing experience and operation experienced personnel.